Growth is a process, not an event.
Have you ever pushed yourself to accomplish a goal, meet a standard, or be successful at something? Silly question, right? In this country we are pushed to achieve from an early age until we learn to push ourselves. And if we should slack off despite our programming, we are rapidly reminded of it.
We have high expectations of ourselves, which isn't a bad thing until it becomes chronic stress, which is caused by neglecting our emotional issues. Certainly, stress is a part of life for everyone. We all have our challenges. And we wish we could simply erase them from our lives and move on. But instead of dealing with our challenges, we try to justify them or sweep them under the rug. And that works until the next time we are triggered.
Unrealistic Expectations
We don't expect our bodies to grow overnight because we know that's impossible. So why do we expect ourselves to grow emotionally overnight? I think we have the unrealistic perception that not only should we be able to instantly drop our emotional issues, we should be strong enough never to have an emotional issue about anything in the first place. As a result, we try to hide them from ourselves as well as from others.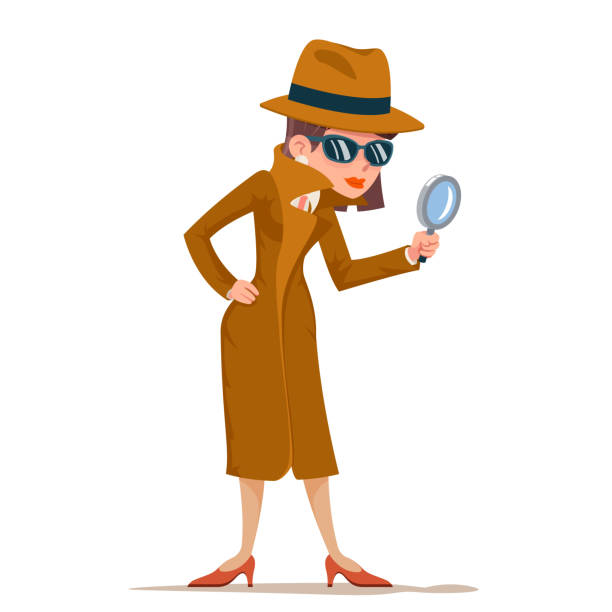 What if we look at an emotional issue as an opportunity for spiritual growth instead of as a character flaw? A new way to look at stress might be to treat it like a mystery story. Your emotional upset could provide a means to achieving inner peace if you are willing to own it and have patience with yourself as you follow the clues to healing.
There are many ways to help ourselves through our issues. Here is one way you can use along with any others you may be practicing right now.
A Healing Practice
First of all, vent your frustration, but not at the other person. Do something physical, like running, weight lifting, or screaming into a pillow to allow your anger and frustration to dissipate.
Then, tune into your loving self. Sit comfortably, close your eyes, and say something like, "Why am I loved and appreciated?" "Why do I love and appreciate myself?" *
Don't worry about getting answers. Your subconscious mind will take care of that. Feel the love fill you and surround you. Make this a daily practice and you will experience a transformation.
Next, meditate about your upset with the intention of finding a solution without judging yourself, the situation, or others involved.
Talk about it. Make your needs known in the situation. Listen respectfully to the needs of others.
Above all, allow yourself the time to grow and transform your outlook.
Remember, you are the most important person in the universe to yourself. You are worth the time and patience it takes to find peace within.
*Afformations: The Miracle of Positive Self-Talk
, by Noah St. John
Live your purpose, love your life.