In America, we're all about action, accomplishment, getting it done – and the faster the better. We are willing to drive ourselves mercilessly to get what we want, measure up, impress the boss, and be admired for our productivity. We accept pressure as a matter of course.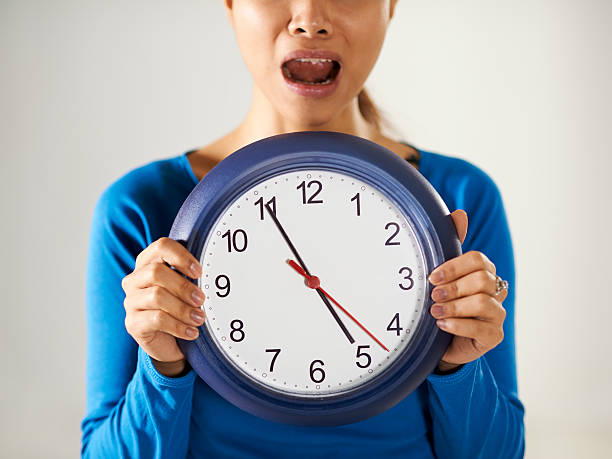 Good news! This insanity is only societal programming, not life or death. Here's a revolutionary thought. We can actually choose what's important. It's okay to rearrange our priorities. It's okay to ease up on ourselves (and our kids).
Since being laid up with Covid, I've learned a thing or two about hurrying. I simply couldn't do it. As a matter of fact, for the first two weeks I barely made it from my bed to the sofa where I spent most of the day too tired to move. I still don't have my former level of energy and am learning to pace myself. The result is that I am a reformed hurrier.
I know, we all have busy lives. And some of us (like the former me) are compulsive finders of things to fill up any time we have between tasks. Could we be taking on too much?
Granted, there are times when speedy action is essential. Whether we are working mothers, have two or more jobs, or mega responsibilities of any kind, the pace can be frantic. But even the busiest of us needs a break. Maybe it's time to rethink our priorities.
How can you ease up on yourself and your family? I know it's a huge challenge for some to say "no". But how can you help others or do your best job when you are wearing yourself to a frazzle?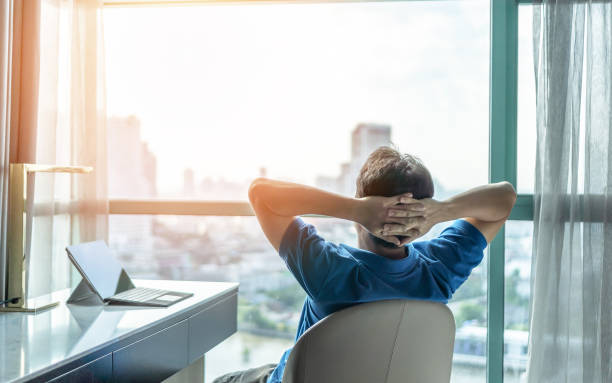 Making time for yourself (even a few minutes at intervals during the day) makes a positive impact on your physical and mental health, the foundation of all the brilliance you have to offer the world.
What's it worth to you to create a schedule that supports you? Are you willing to put yourself first so you can be there for others?
After all, you can only take one breath at a time. Could be a good place to start.
Live your purpose, love your life.