In this post I'd like to share with you some of my thoughts and experiences with esoteric science, such as numerology, astrology, Tarot, palmistry, and mediumship.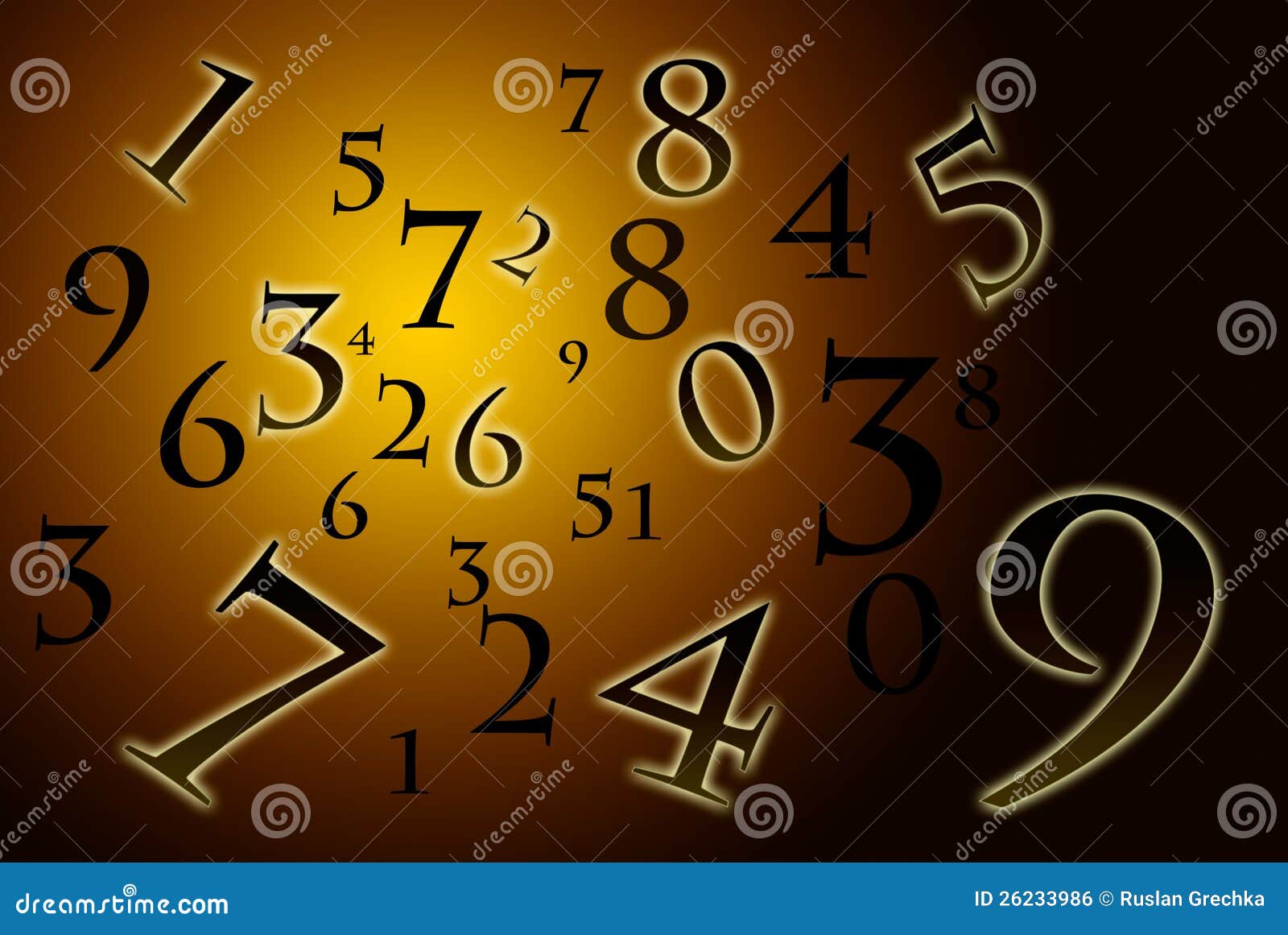 It might seem weird that a psychotherapist would even consider looking at esoteric processes, never mind using them. However, these practices comprised my first foray into the field of understanding human behavior. My research in esoteric processes taught me that the deepest messages from our soul are communicated through esoteric practices, or psychic channels. We all have psychic ability. It's a natural part of life which has been suppressed through lack of understanding.
I'm thankful for my study of esoteric practices. I've learned that these practices access our soul's wisdom where the answers to our deepest questions lie. My use of numerology in counseling helped my clients clarify and heal deeply-rooted emotional issues. With the ability to accurately pinpoint the issues, healing was accomplished relatively rapidly. I'll be sharing more about numerology in future posts, but for now I'd like to share one of my experiences with Tarot cards.
I've been reading Tarot cards for decades, and every time I use them I receive a clear answer to my question. Anyone can do this. I invite you to explore Tarot or other card reading techniques and any of the other processes mentioned above if it feels right for you.
I had an especially profound experience with Tarot several years ago. Sometimes I do a Tarot reading for the month ahead which gives me insight into the type of energy active in certain areas of life. I use this information to prepare myself for what's coming up so I can make appropriate changes or modifications where possible.
Many years ago, I saw in one of these readings the death of my father. Immediately, I was concerned and called him (we lived in different states). He told me he was fine but that he had accidentally slammed his finger in his car door. It hurt, but he was okay. I felt relieved and forgot about the reading.
The next year during the same month, I received word that my father had died of a heart attack. I remembered the Tarot reading of the previous year in which I saw his death and knew that reading was my spiritual helpers' way of preparing me for this sad occasion. It had enabled me to process my father's death on a subconscious level before the actual event occurred. Thanks to this experience, a sense of calm acceptance helped me realize that he had chosen his time to move on and took the sharp edges off my grief.
This is only one example of how using esoteric processes has helped me in my life. By the way, for months after his death I had dreams of my father on the other side which told me of his activities in his new life. During challenging times, he would be there to advise and comfort me. Eventually, I had a dream of flying through the night with the soul of my father. We stopped in an attractive neighborhood in another country where I saw his spirit enter a house. I knew this was to be his next home on earth. It felt good not only because he wanted to share his experience with me, but also because I knew this lifetime would be easier for him than the last had been.
I am grateful for my education in esoteric practices and for the opportunity to use them along with my training in soul-centered psychology.
I see the field of conventional psychology as engaging only the mind to heal emotional wounds when much more is needed. The heart is the gateway to the soul, which is the source of emotional healing.
We need both our heart, the home of our intuition, and our mind, which helps us take right action, to guide us in living a happy and fulfilling life.
Live your purpose, love your life. 💖