Most of us think of creators as people like artists, musicians, writers, and actors. A definition of creator I found on Google is "a person or thing that brings something into existence." 
In my world, that makes us all creators – creators of our lives. Every decision we make, every thought we have about life, every belief we have about ourselves automatically manifests in our lives. Like magic. Like a Disney movie. 
I used to think of myself as a victim of circumstances. Instead of focusing on my dreams, what was in my heart, I learned to focus outwardly, on permission. I felt unworthy of having a satisfying life. And then I learned that I was creating a life I didn't like just by believing what someone was telling me. They were right and I was wrong – every time. What? Me? A creator?
It was a stunning blow. After picking myself up off the floor, I managed to take the first step to re-creating my life more in alignment with what I actually wanted. And I never looked back.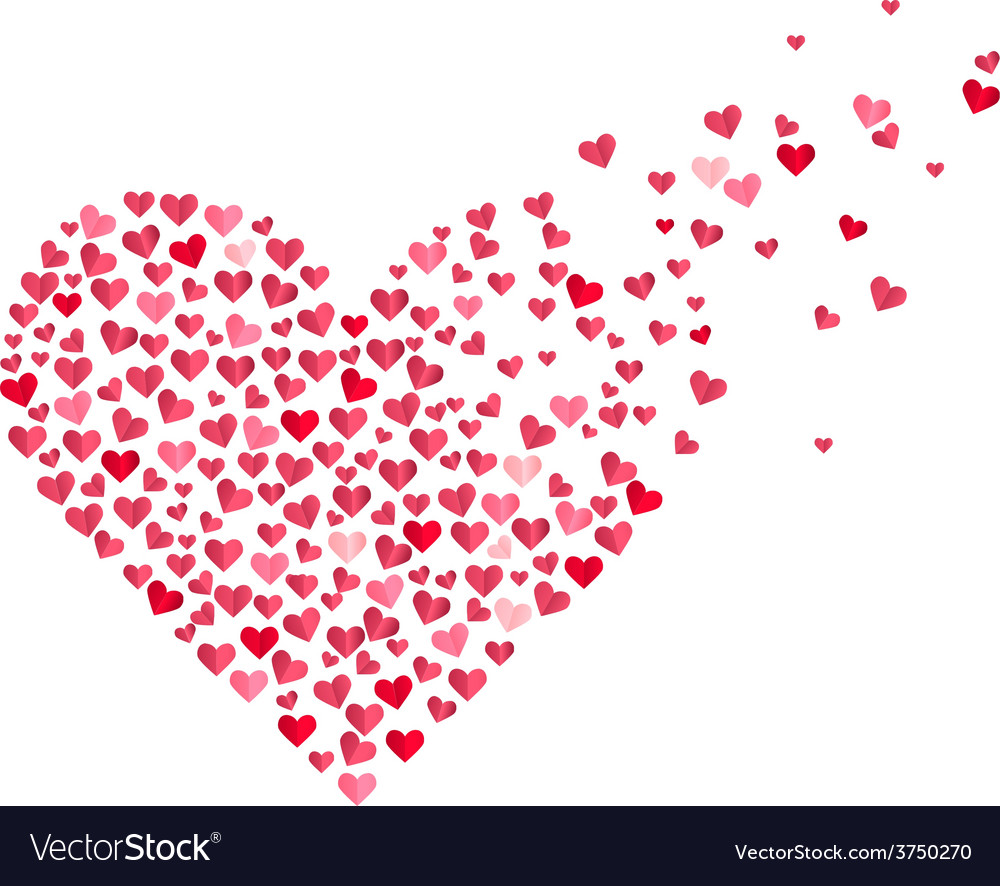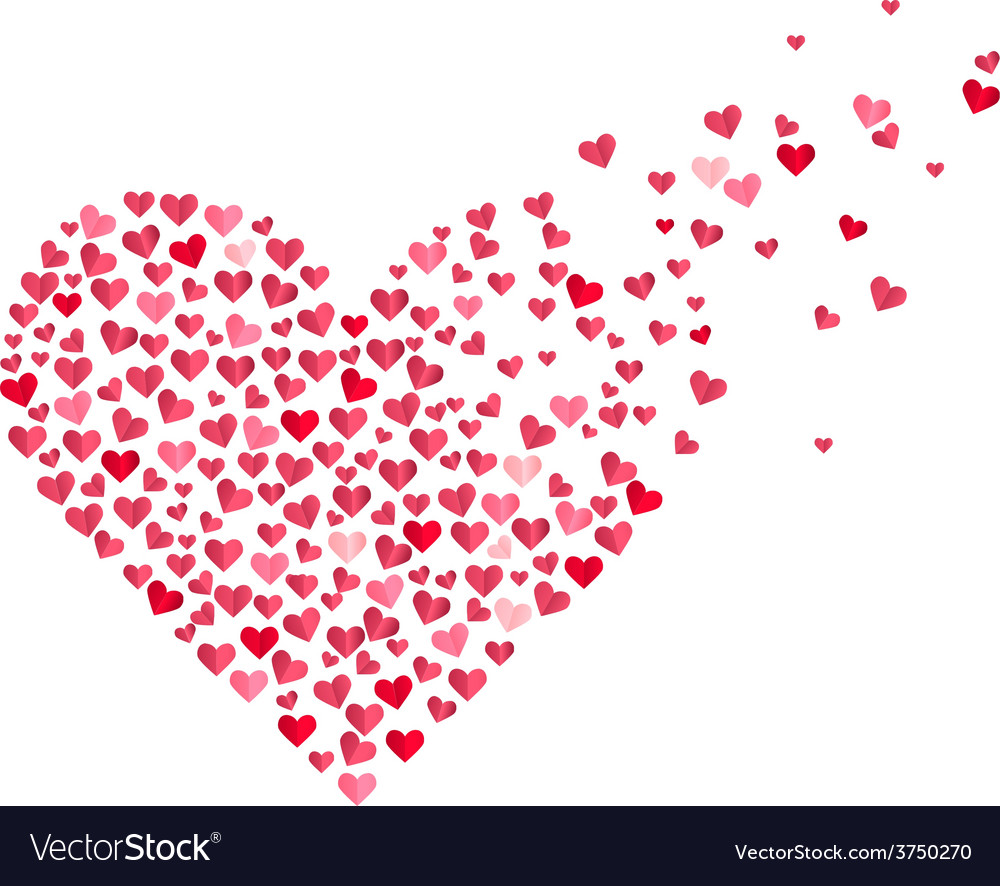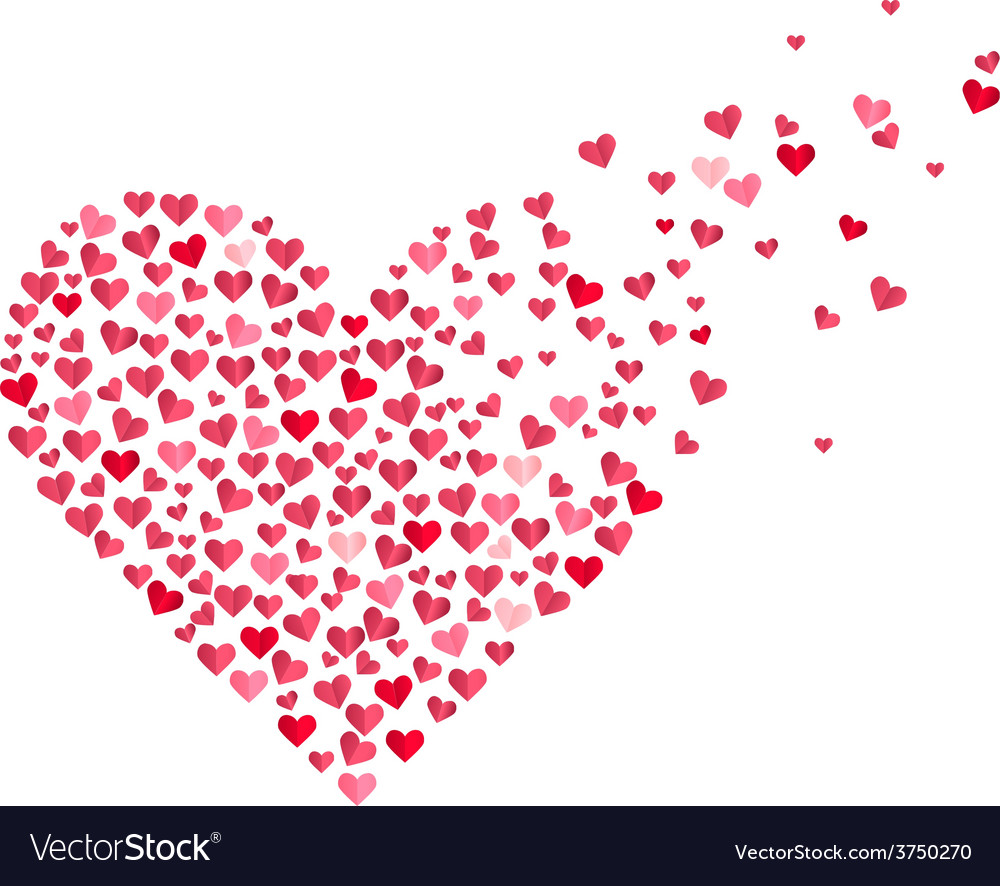 We have the power to create a life we can love, no matter what's happening in our lives right now. It's not easy. It can require monumental change and hugely challenging choices, but it's doable. And here's the clincher. Creating a life we can love is the way to accomplish what we are all seeking; happiness, fulfillment, excitement, joyfulness, satisfaction, fun, inner peace, you name it. 
Don't believe everything you hear. Do this instead.