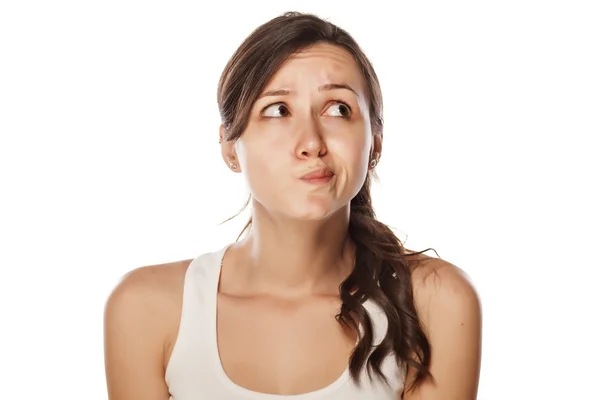 Hello, I'm so happy you're here!
I didn't post last week because my mind went blank about what to write. It isn't that I have nothing to write about. There's so much I want to share with you, and at the same time I want to be more organized about it so that when you visit this blog it will be easy to find something that will help you or inspire you to resolve a challenging situation. Right now, my blog seems to me to be a hodge-podge of articles that are good, but I'm feeling a lack of something. My impression is that it's time to take a break.
Perhaps it has something to do with retirement. For the first time in my life, I have the time to do whatever I want. After so many years of carefully planning my days so that everything gets done, I sometimes feel adrift. There's no hurry anymore. And that's a good thing, but a thing that requires getting used to.
I also have other interests that I want to give time to, such as research, specifically in numerology. It feeds my passion about learning what makes people tick. I have several projects I'm working on, and it occurs to me that some of you may be interested in what I'm learning. Maybe it's something I can include in this blog.
Perhaps you'd be interested in learning about another passion I have, which is creating art. I haven't done any art work in several months, but I want to get back to a project I started about creating 100 mandalas in 100 days (right now I'm on number 57).
There's also the issue of the way my blog looks, which is important to the artist part of me. I'm slowly learning how to navigate the WordPress site and, while I realize that the content is more important than the appearance, I'll be happy when the blog looks the way I want it to.
Anyway, I'm learning to let go and listen on a deeper level to inner guidance, which right now isn't saying much, which is taking me into uncharted territory. Mercury is retrograde, so this is an ideal time to slow down and re-assess. As I resolve my own challenges, my creative pot is simmering away on the back burner and one day will be ready. Meanwhile, I see this period as an adventure over which I have no control and by its very nature can lead to exciting outcomes.
I don't know when I will be posting again; maybe next week, maybe next month. Please let me know in the comments what you'd like to see here. Meanwhile, thanks for visiting. I hope you've found something useful and inspiring so far.
Live your purpose, love your life.